Pat McAfee built a cult following as a sports personality with a hit radio program, a college football analyst role and a spot on the WWE broadcast team from time to time.
Earlier this month, McAfee announced he will walk away from his massive FanDuel deal to join ESPN along with his entire team. McAfee is taking his entire team to ESPN, and the popular show will be featured on ESPN and ESPN+ as well as the network's YouTube channel. During the announcement, McAfee said he made it a point to make the show free for everyone no matter what. 
CLICK HERE FOR MORE SPORTS COVERAGE ON FOXNEWS.COM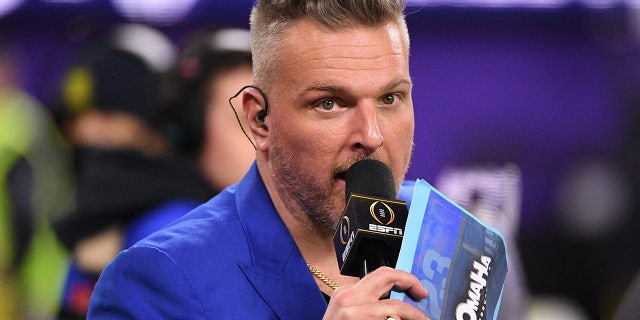 However, the move is apparently not sitting well with everyone associated with Bristol, Connecticut, sports and entertainment enterprise. Disney is in the midst of massive cost-cutting measures with more layoffs expected to hit ESPN as well as other arms of the company.
That is part of the ire.
"Too soon was the reaction I got from a few friends. Some that were let go are still working there until June," one former ESPN staffer told Front Office Sports on Tuesday. "You are coming to grips with your departure, and then you see a big money signing. It's not anti-McAfee. … it's your ex getting engaged a month after the breakup."
McAfee's arrival was highlighted at the Disney upfront along with a new Serena Williams docu-series.
The former Indianapolis Colts punter was in the midst of a reported $120 million deal. His deal with ESPN is a multiyear contract worth in the multimillions of dollars, according to the New York Post.
CHIEFS' ANDY REID SAYS NFL COULD TURN INTO 'FLAG FOOTBALL' AS RULE CHANGES CONTINUE TO COME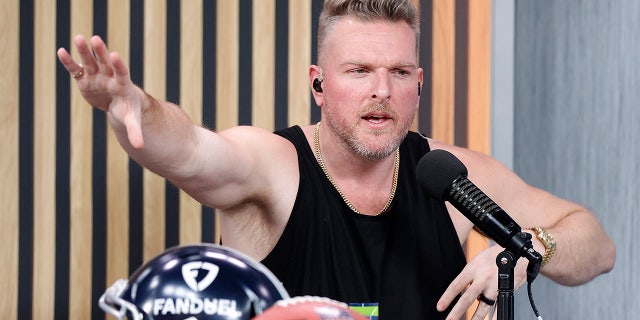 ESPN's spending on big names while cutting the smaller guys is among the things unsettling, according to former ESPN star Howie Schwab – the famed host of "Stump the Schwab."
"There are some people who are upset. The timing of it is curious. They're paying (Troy) Aikman, (Joe) Buck, Stephen A. Smith, and McAfee. And then you're going to lay people off? Kind of weird," he told Front Office Sports.
"Nothing against Pat McAfee. Obviously, he brings Aaron Rodgers to the table. He's already there because he does 'College GameDay.' They're looking to hit another home run. Meanwhile, their singles hitters are going to be fired."
Mike Soltys, who worked for ESPN for more than four decades, was among those laid off in April. He applauded the company for reaching a younger audience on apps they consume but was disheartened they had to lay off so many people in the process.
"Showing this amount of people the door, not for performance reasons … is very disappointing," he told The New Haven Register.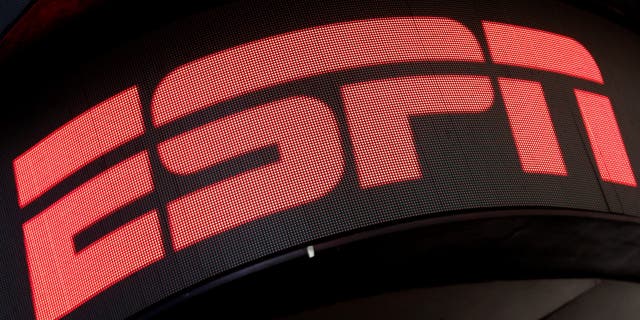 CLICK HERE TO GET THE FOX NEWS APP
Even with the layoffs, ESPN stars Peyton Manning, Ryan Clark, Mike Breen and Lisa Salters took home Sports Emmys this week with an eye on launching a direct-to-consumer product in 2025 or 2026.
https://wakelet.com/wake/rNAbyRZBDb7bpNCNiUoED
https://wakelet.com/wake/rn2yQS6C5KQ9gz90JNAeE
https://wakelet.com/wake/kQdfSixB-xfyjcs2dJ7tG