"Masked Singer" star Holly Robinson Peete "knows what it's like" for Gisele Bündchen to raise children while her husband, Tom Brady, followed his NFL dreams.
In an interview with Fox News Digital, Robinson Peete – who will celebrate 28 years of marriage this year with retired NFL star Rodney Peete – shared that although she doesn't know the details of Bündchen and Tom Brady's divorce, she can sympathize with the supermodel.
"I'll tell you this, though, when Rodney retired, you know, he didn't have all the accolades and all the money or all the bells and whistles that Tom had," Robinson Peete began. 
"But I know I needed him home. Like I had raised these kids, I needed him home, and I just don't know what I would have done if he would be like, 'I'm quitting now. I'm going back. I'm quitting,'" she explained.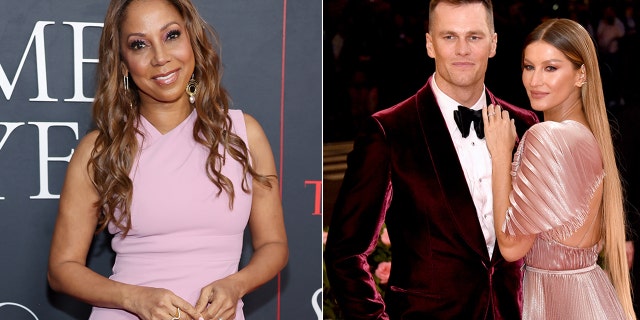 GISELE BUNDCHEN DEBUNKS RUMORS ABOUT TOM BRADY DIVORCE: 'THE DEATH OF MY DREAM'
"I do know, just as an NFL wife, how hard it is to raise these kids and I had my own career that I had to like, you know, I was still working, but the bulk of the parenting fell on me, taking the kids to school, going to the recitals and all those things."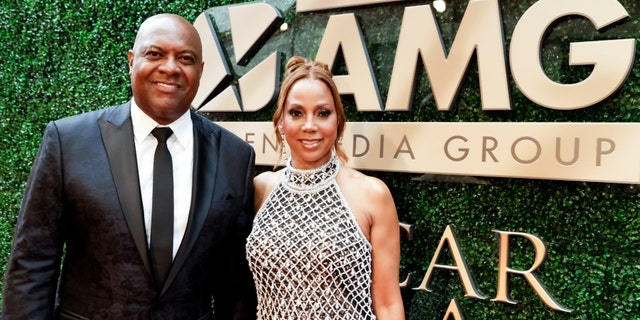 Robinson Peete continued, "So I really felt for that situation because I know what it's like and of course, don't know all the details, but I could not wait for him to come home and help me out with some of this."
TOM BRADY AND GISELE BÜNDCHEN: THE CLUES AND WILD RUMORS LEADING UP TO DIVORCE ANNOUNCEMENT
Brazillian supermodel Bündchen recently broke her silence about her divorce from Brady.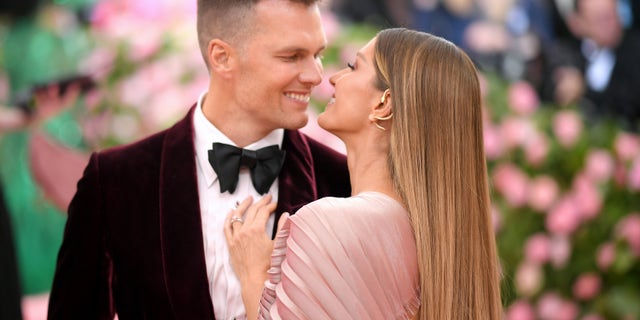 After 13 years of marriage, Bündchen spoke her truth in a tell-all interview and put a stop to the rumors for good. The 42-year-old model said the split was "the death of my dream," as she lost who was meant to be her partner for life. 
However, the mother of two revealed how upsetting the rumors were that fans believed Bündchen gave Brady an ultimatum amid his retirement from football. The news to Bündchen was "very hurtful" and "the craziest thing I've ever heard."
"What's been said is one piece of a much bigger puzzle… It's not so black and white," she noted.
In October 2022, the pair confirmed their marriage was over with a statement on social media. The former couple share two children, Vivian and Benjamin.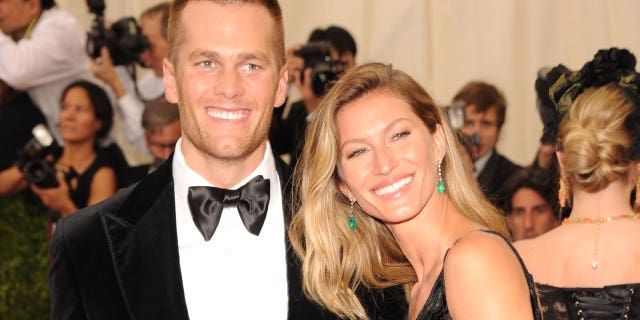 Ex-NFL quarterback Rodney and Holly will celebrate 28 years of marriage this year. Talking about the "secret sauce" to a successful marriage, Holly said it all comes down to "being on the same page."
"Fighting for what's important, really establishing early on in your relationship, 'What are your goals? What do you want in life? Are you going to help me get where I want to get? Is getting where I want to get going to get in your way?'" Holly began.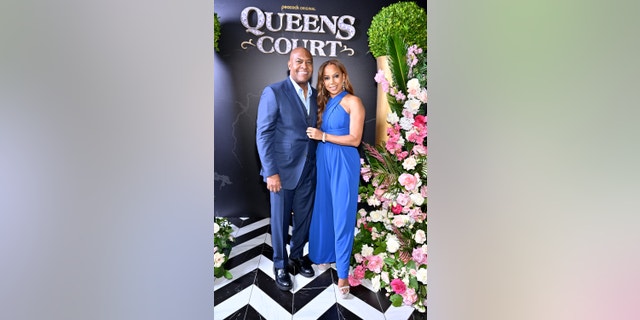 "We're always very supportive of each other, and it's a partnership and does it change and does it ebb and flow over the years? Absolutely. But what is really important? Do we fight for the things that we want together? Do we support each other or do we just walk away because we don't think it's worth fighting for? So I think in the end, the secret sauce is just really being on the same page and supporting each other's dreams," she concluded.
Robinson Peete was "unmasked" as the fairy on "The Masked Singer." Speaking on her experience on the competition show, the singer said her time was "amazing."
"Masked Singer was something that I kind of wanted to do. I thought about doing over the years, but I wondered what it would be like, and I had so many friends who did it, and I kept hearing about their experiences, but actually being under that mask, singing for your life like that was a whole… It was a lot different than I expected," Robinson Peete said.
CLICK HERE TO SIGN UP FOR THE ENTERTAINMENT NEWSLETTER
The 58-year-old said her fairy costume was her "favorite part about being on" the show.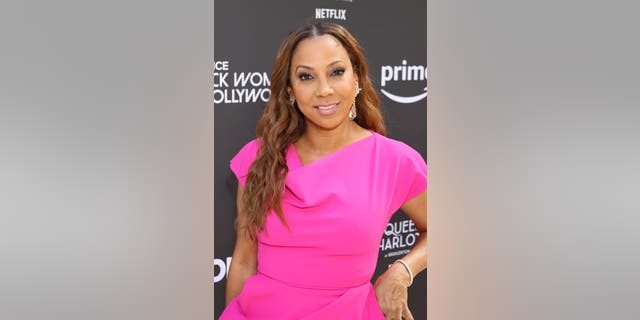 "I didn't want to be some kind of cross-breed jackalope or something. I wanted to be something pretty and ethereal and mythical and boy, did I get it in that very costume. It was so beautiful," she shared.
CLICK HERE TO GET THE FOX NEWS APP
Robinson Peete said her husband asked if she could bring the costume home, which she responded, "They wouldn't let me take her."
https://wakelet.com/wake/eVY4OgD8y7D5qZF3DKMJb
https://wakelet.com/wake/C20Rn5t5VWJ2oojYUkkrT
https://wakelet.com/wake/sDE9fsVX1TEk9K81Aut-5